Get a Quote Now!
or CALL US!
847-707-7185
Cut-to-Length Lines
Cut-to-length lines take flat rolled steel or coiled steel,
unroll it, level it and cuts it to a desired length sheet.
Cut-to-length lines are also known as shear lines,
blanking lines or level lines.
Cut-to-length lines are either:
Start/Stop (heavy gauge metal processing)
Free Loop (lighter gauge metal processing)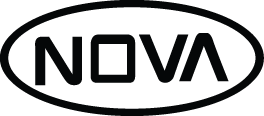 Cut-to-Length Line standard components:
Coil Car
Uncoiler
Edge Guide System
Peeler/Pinch Rolls
19 Rolls Leveller
Looping Pit Table
Servo Driven Feed-Rolls
High Speed Shear
Air Stacker
Stacking Table
Run-Out Table
Line Electrics
Line Hydraulics
Line Engineering
---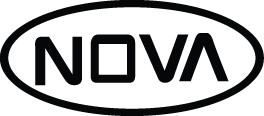 Nova Machinery & Engineering Inc. manufactures custom steel coil processing equipment. Nova products are available from Coil Processing Equipment Consultants.
If you need more information or a quote call 847-707-7185.