Get a Quote Now!
or CALL US!
847-707-7185
Heavy Duty Fixed Fork Pallet Lifter
PRODUCT FEATURES:
Converts overhead crane to lift truck.
Counter balanced to hang level when empty.
Maintenance free.
Allows for ease of loading/unloading in not easily accessible areas.
Complies with ASME standards.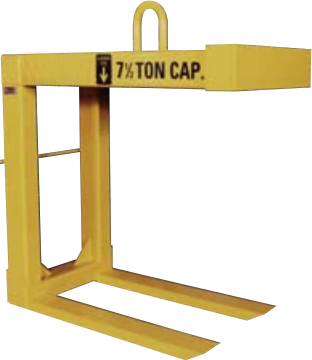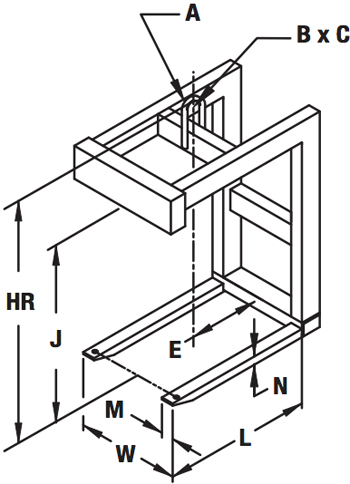 SPECIFICATIONS:


* Additional 3″ – 4″ clearance recommended above load for ease of loading and unloading the lifter.