Get a Quote Now!
or CALL US!
847-707-7185
Spreader Beams
Spreader and lifting beams are a type of below-the-hook lifting
device that lifts loads with single or multiple attachment points.
They act as a crosspiece for spacing the hooks or chains that hold
loads such as bars, racks, rolls, cylinders, and machinery.
Designed to direct load to top rigging and hooks, requires a greater amount of headroom than a lifting beam.
Fixed Spreader Beam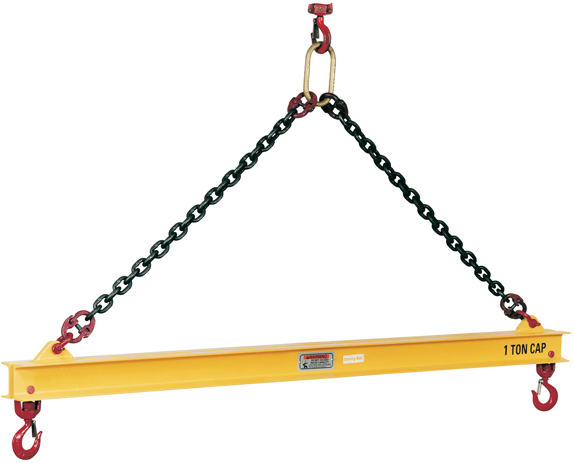 Adjustable Spreader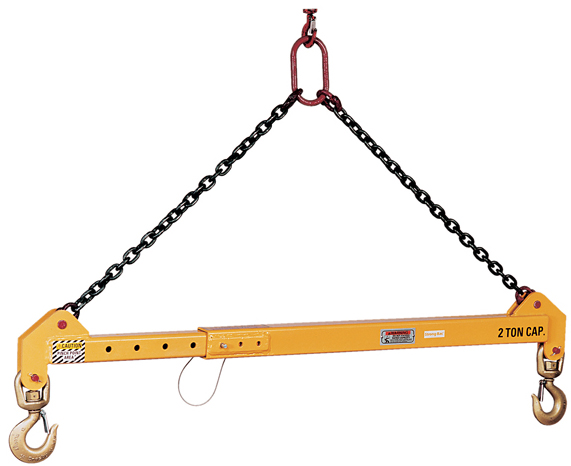 High-Capacity Adjustable Spreader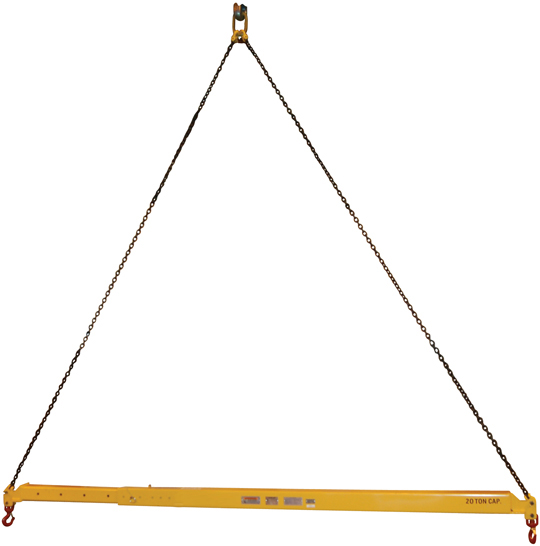 Four-Point "End Fitting" Beam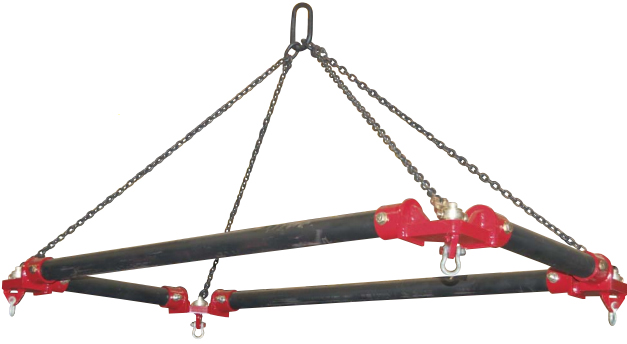 Special Spreader System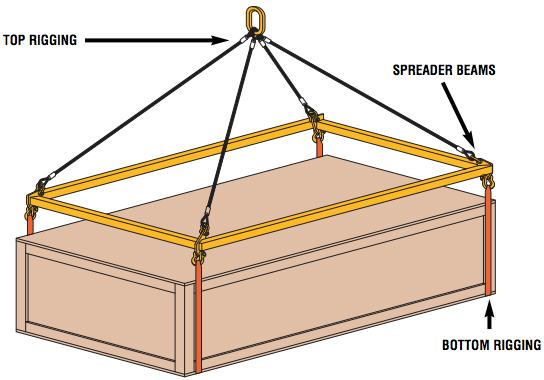 HC Beam End Fittings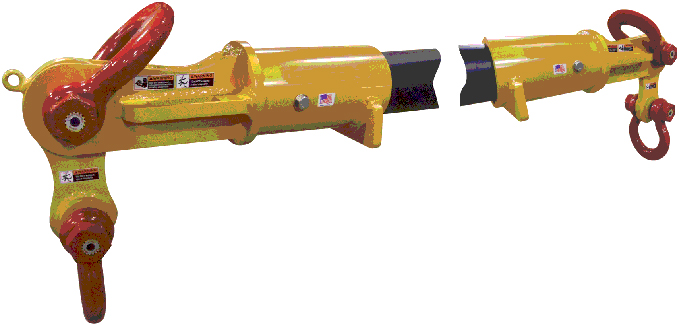 High Capacity Spreader Beam